The So Called Strip Poker Trouble Video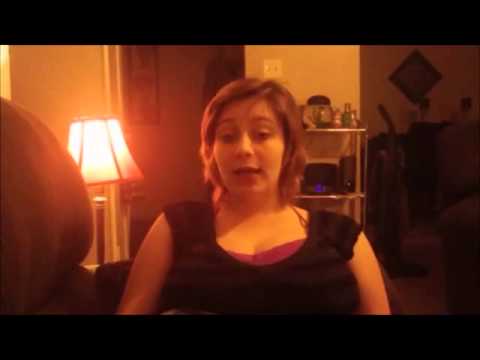 Apparently this is the incrimination video which proves that your's truly is the father to this ladies baby, who was conceived after a game of strip poker? Well all I can say is that I never met the lady before in my life. Yes, I go to the Staffordshire Knot when I am in the West Midlands, and, yes I sometimes play poker, but I have never met this lady before.
As for giving her child maintenance well she will have to whistle in the wind. Let this be a lesson to you, if you play strip poker be sure to have a packet or two of contraceptives just in case of any situations.
Lyra seems like a lovely lady, but, I am not the daddy and I do not want to be the daddy. I am enjoying my life as it is and I do not want to swap a full house for a full nappy. Thank you for the offer but no thank you.
Well I will not stop gambling and converting my money to support this young lady and her child. In fact I will be having a few quid on Imperial Commander in the Grand National at Aintree, just to prove a point. I will probably also have a few quid on The Magical Tipster's selection even though he has been the biggest gossip concerning the strip poker situation. He has been in form lately and it is all about winning.