He finally admitted to sexual abusing women. Stuart Hall the tv and radio presenter was sentenced to 15 months in prison for crimes against under age girls. 
The 83 year old will probably serve 7 to 8 months and then will go into permanent retirement and try to keep a low profile. It is a spectacular fall from grace for the man who coined the phrase "….the beautiful game…."! 
His solicitor tried to brush of the sex allegations aside saying we have a "…bewildered 83-year-old man answering for the touching – no more, no less – of all of 13…"! Well 13 unfortunate girls did not want to be touched up and he is lucky to get away with 15 months.
I liked Stuart Hall, he came across as funny and witty. But we all have a dark side and his was using his fame to protect him from the girls complaining about unwanted sexual touching. He is clearly a clever man as he was hiding his substantial wealth before he admitted to being a nonce.  He knows that the women will now sue for financial compensation.
Here are some clips of Stuart Hall hoodwinking the great British public with the Royal family in the infamous It's A Royal Knockout.
P.S – it has been confirmed that the Attorney General wil be looking into the sentencing to see if it is too lenient.
IT,S A ROYAL KNOCKOUT TOURNAMENT BBC 1987 PART 1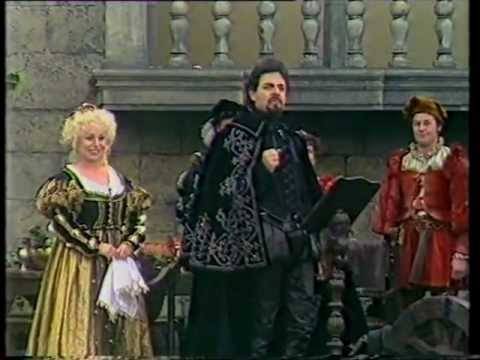 IT,S A ROYAL KNOCKOUT TOURNAMENT BBC 1987 PART 2