It is with great anticipation that we hear The Magical Tipster has a hot bet early on in 2013. It is one of his specials but he is waiting until he gets the prices he wants before letting the World know. So in order to ingratiate ourselves with the wizard of odds we thought we would grovel and creep with a poem and a list of videos showing his greatest hits against all sorts of worthy opponents in 2012.
Who can forget Monkey Bet, Satanic Bear and The Villain all laid to waste never to recover? So hopefull we can all start 2013 with a nice big win and that will set us all up to do some damage to the bookmakers at Cheltenham (Attaglance 20/1 and Bellvano 20/1 finishing a great festival).
Tipster's the name, and Magic's my game
Hoodoo or voodoo, it all works the same
One minute here, one minute there
You got an market? I got four spare!
All through the years the victims have come
Dazzled by my magic cos it makes them numb
Here comes the next one, Arthur the Bookie
My pricess fly at him, and he crumbles like a cookie
And who's that guy – it's Sligo Tom
I flash him my over-round, and he's crying to his mom
Think you're a hustler? I'll make you lose focus
Your best horses's have bolted – now that's hocus pocus!
The Magical Tipster v Monkey Bet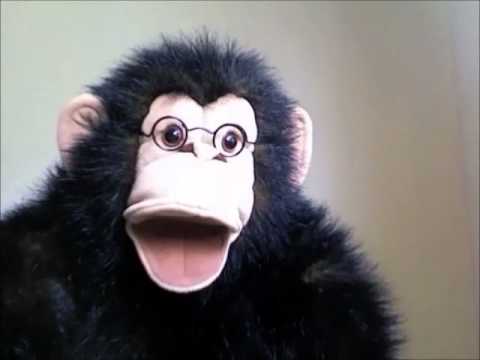 Monkey Bet First Choice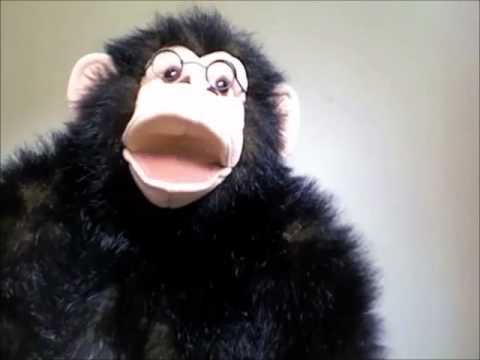 Satanic Bear's Grand National 2012 Pick