The words gentleman, natural, debonair and of course dandy will be heard when people mention Henry Cecil and it will be justified. By all accounts he came across as a toff with the common touch. A man who felt happy to engage with his audience as he prepared another champion winning horse to met it's destiny.
The Magical Tipster often repeats the story of the time he had a monster treble in 1985 which involved two of Henry Cecil's superstars Slip Anchor (The Epsom Derby) and Oh So Sharp (The Epsom Oaks) teamed up with Rainbow Quest (The Coronation Cup) to provide a 28/1 treble which was as near a certainty as any treble can be. 
After many years of major success he hit a big hurdle when he was diagnosed with cancer. He took to the battle and bravely fought the disease – never ever looking to concede to the cancer his winning seemed to have dried up. Then came his salvation in the form of Frankel a horse in which you could basically put your house mortgage on and with the winnings go and buy another 87 houses with the winnings. Frankel never lost a race and when it retired it was rated as the best horse ever to have ran.
His troubled private life was bread and butter to the tabloids and led one jockey Kieren Fallon to sue for unfair dismissal when it was inferred that it was he who was caught having sex with Henry Cecil's second wife in the shower of his home after Henry Cecil was caught in a hotel with a £800 per night prostitute. They settled out of court.
Henry Cecil also had a twin brother who drank himself to death in 2000. With all these tradegies Henry Cecil still managed to keep the image of a trim and dashing Oliver Reed. Always dapper and tidy. He described himself as a man with a lot of feminine genes which led him to enjoy shopping and ice cream!
Maybe he did have a way with women because his major success overwhelmingly involved fillies and as a owner once said if you want to have a classic winner, buy a horse and give it to Henry Cecil.
2012 Juddmonte International Stakes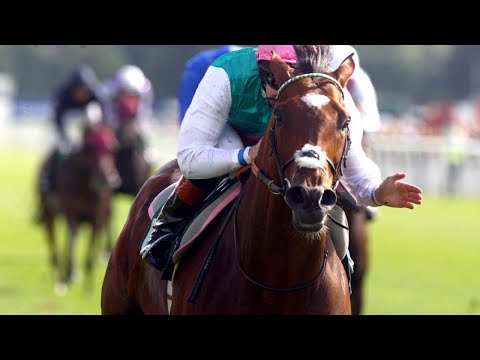 1985 Ever Ready Derby Stakes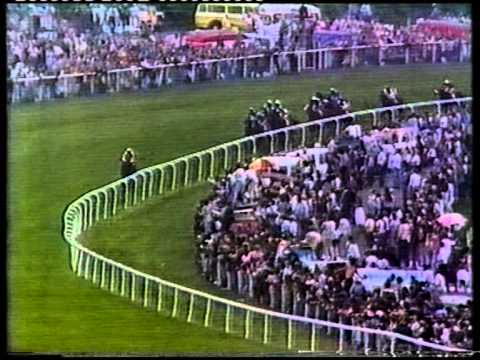 1985 Gold Seal Oaks Stakes