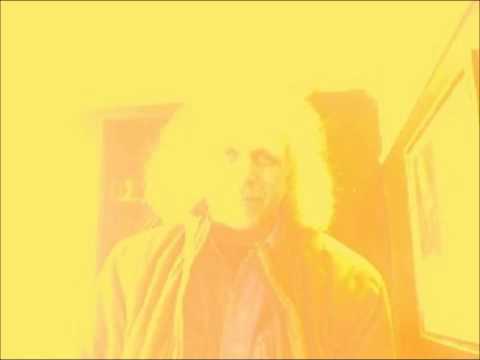 Can you make a version of this tune for use on http://tips.pokerknave.com/ ? I knocked up this tune on a mobile phone when I was very bored?
I will give $50 to the best tune.
Either post it on Youtube or send it to magicaltipster@gmail.com. The end of the competition is 14th October, 2013 12 midnight.