Coins That Will Go Up And Coins That Will Go Down By Poker Totty Venus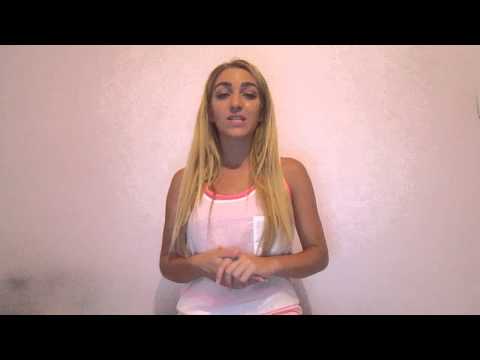 Poker Totty Venus sent a video demanding to be heard as she had new insight into the world of alternative currency. It was therefore our duty to let the public see this as it may have some significance to someone making a decision to buy or sell.
As always we have no responsibility over any decision you make especially if you decide to place your prediction on the Poolknave PMP.