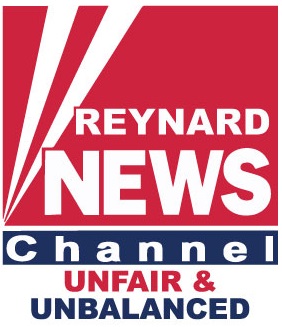 A group of performers bring a quick dissertation on the slow moving downward spiral into insanity by the once great Pax Americana. Maria Lynch, Ted Huckin and Pat Creaney attempt (unsuccessfully) to get behind the thinking by the Americans in why they would support a whole section of the populace having a collective mental breakdown?
The USA have never gotten over their original sin (Native American genocide and slavery), and, with President Obama about to leave office, some have not truly recovered that they never fully made him fail as Senate Leader Mitch McConnell wanted to do.
So as those who believe in racism and now realise that they had been had all along by the Republican establishment turn to a man who is basically a narcissist and only entered the race because he wanted to increase his 'brand' worth, is now on the verge of the greatest con since the Trojan Horse.
In 2012 Donald Trump had evidence from his private investigators that Barack Obama was born in Kenya. Now he is the Republican nominee in 2016. Amazingly The Magical Tipster is going to get a big payoff after tipping Donald Trump to be the GOP nominee at 7/1. Enjoy!
Reynard News US Presidential Election 2016 – Act 1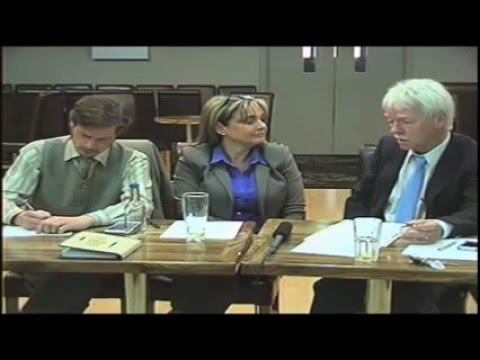 Reynard News US Presidential Election 2016 – Act 4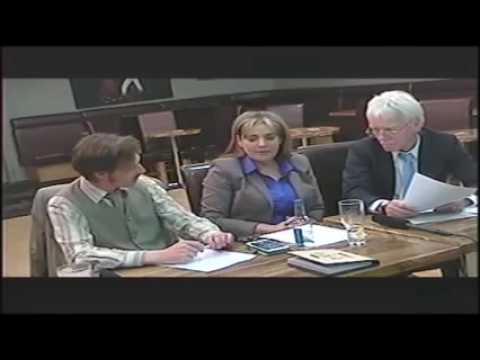 Reynard News US Presidential Election 2016 – Act 6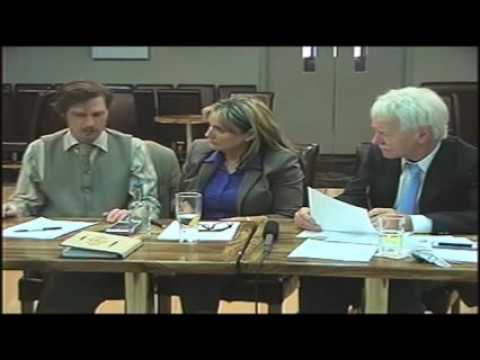 Reynard News US Presidential Election 2016 – Act 12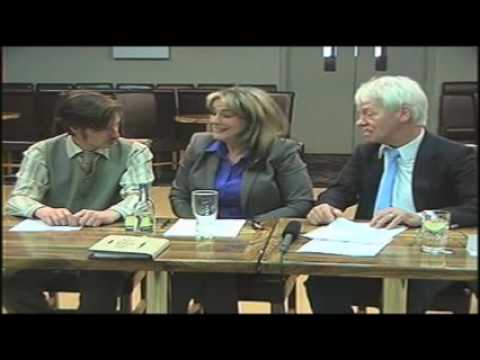 Reynard News US Presidential Election 2016 – Act 14