So the strike threatened by various workers have been called off! The sun is beginning to shine, the country needs some fun and laughter since the economy is in a mess. So lets get ready to pig out on 18 hours per day of the finest athletic human beings on the planet show us why we should stop watching other people hop, skip and jump and do something that resembles physical activity.
Hopefully with the army in place any threat of terrorism should be diminish, but it is never certain. Hopefully this last fiasco with G4S finally puts paid to the notion that you can privatise everything including the security services. If they do not recognise this fact then the politicians are getting a cut out of it and for that they need to be arrested.
Anyway back to the 'greatest show on Earth', hopefully the opening ceremony will reflect the amount of money that has been spent and yes I am obsessing about the cash because we are a 'nation of shop keepers' as determined by Napoleon. Danny Boyle who has been made the director was a damn good choice and with a bit of luck and good weather the show he puts on should be a classic.
I am trying to do my bit by organising an online poker tournament and some live tournament, but, for some reason venues seem to be doing other stuff such as….nothing! Cannot believe that so many people are missing the best marketing opportunity for ages. Yes the noise of the Olympics will drown out any common and garden promo, however, it is a great time to encourage people to party and where you provide drinks you can party.  
I will keep on looking for venues and online rooms as I do like a challenge and being the fastest, strongest, most accurate and greatest as always been part of my resume.  Here is some music to put some lead in your pencil as they say in Scunthorpe.
Heather Small – What have you done today to make you feel proud?
IGGY POP – LUST FOR LIFE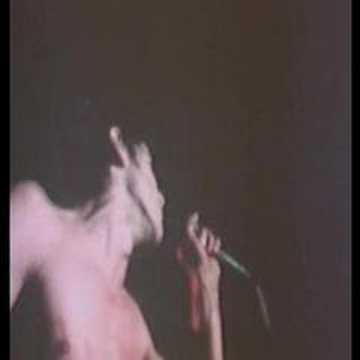 Beyonce – Check on it