With money flying around over 'Black Friday' (when the FBI shut down 3 major online poker rooms in May 2011), and money laundering charges are being settled ($731m has been agreed so far between the US Justice department and Pokerstars and Full Tilt), it is finally good to see that the US is getting the poison out of their system before they legalise online poker and sports betting.
Those who are against online poker and sports betting on the internet may feel that  I am jumping the gun, but, in my view the darkest hour always come before the dawn and 'Black Friday' was online poker darkest hour. We learnt that players money was not safe, online poker was/is perfect for money laundering and the US legislators are silly if they think they can hold back online poker.
Yes the legislators will also have to regulate online poker because if a punter deposit money into a website they should not have to worry about getting their own money back. Obviously those who believe that self-regulation works will be in a state of revulsion over my argument, but, it is clear that regulated betting opportunities are needed because gambling attracts all sorts or weird and wonderful people.
In the meantime while the US slowly but surely realise they cannot play at being King Canute of online poker please take a look at Nicole and ask yourself the question, would you like to teach her poker?
Should Shy Nicole Become A Poker Totty?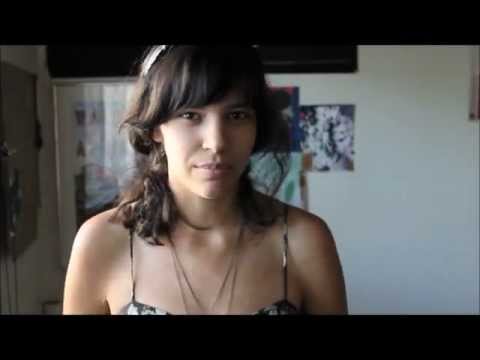 Also the battle between The Magical Tipster and Villain is in full swing with Villain putting up a strong and relentless run but the Magical Tipster keeps on pulling another winner out of the bag. The latest bets are up and should be interesting to see if both tipsters can come up with some winning magic in the next two days.