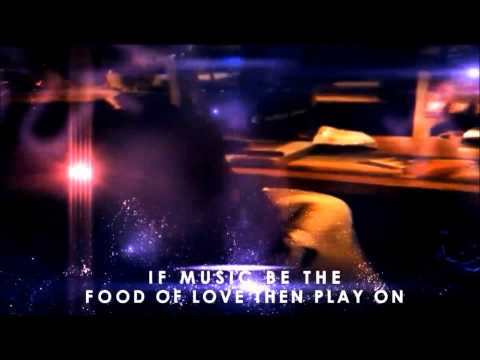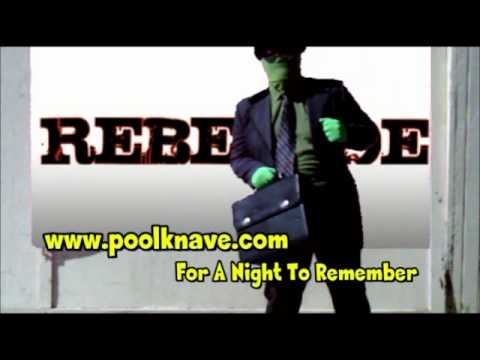 One of life's natural good guys is working on a new project with us and has come up with some great ideas which we will be looking to pursue. So if you see Rebel Joe doing his thing let him know you saw the video on PokerKnave. 
Life is a risk and Rebel Joe's new format certainly looks and sounds interesting. Therefore, we are more than happy to put down the playing cards and belt out some tunes such as The Saw Doctors  I Useta Lover which sounded remarkably brilliant when I sang it to a fair maiden from Kiddeminster last week….happy days!
This new venture will be taking place at The Gunmakers Arms, 123 Gerrard Street, Lozells, Birmingham, West Midlands, B19 1DP. So make your way down there for some great fun or as they say havin' the craic, and, watch this space for further details.
Andy Williams Dies
The great, smooth singer Andy Williams dies after a long battle with cancer. He was a man with many hits including Moon River, Born Free,  Can't Take My Eyes Off You, Music to Watch Girls By and many more. Although he made most of his success in the 60's he got a late surge of interest in the 1990's when easy listening music became all the rage in the London club scene. 
Andy Williams – Moon River