Strip Poker Trouble pt2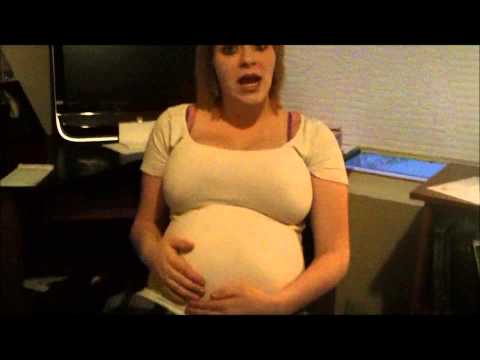 Lyra is not impressed with yours truly Jack Reynard response to the news of her pregnancy with me being the daddy. Lyra is now talking of telling her father known as 'Big Daddy'. What should I do as editor of http://pokerknave.com? Clearly I dispute the parentage of the baby and clearly I do not want to get into a confrontation with Big Daddy.
She wants payment made to payforyourbaby@outlook.com. Will I pay up as it would save a lot of unnecessary grief. I am not the daddy and I dont want to be the daddy but giving her a few quid will save a lot of hassle. Watch this space?
Kid Creole & The Coconuts ~ Annie, I'm Not Your Daddy