She went quiet for a while, especially when Spain got knocked out of the World Cup and getting no altcoins flyers or divers right.
However, she did ultimately get the downward trend of particular altcoins over a time period and she got the semi-finalist right for the World Cup.
So after being attacked as being useless she has come back with her assessments of the World Cup and altcoins to have a downward trend this week.
Poker Totty Venus On The World Cup Tips And This Week Alt Coins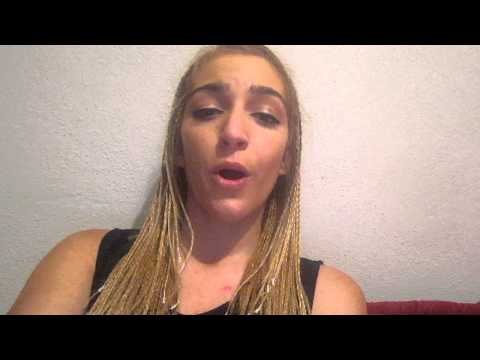 Get your free altcoins and play the game at PoolKnave PMP