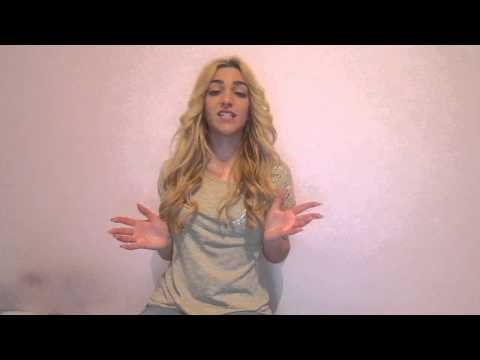 Poker Totty Venus has another go at choosing the flyers and divers which will appear on GWAPEX (http://gwapex.com). She believes that her choice will produce a result on the PoolKnave PMP (http://poolknave.com/poolknave-pari-mutuel/reserved/), winning valuable KnaveCoins (http://knavecoins.com).
If you would like to appear as a Poker Totty, would like to be featured as a tipster or even be a Poker Totty tipster like Venus then contact us at PokerKnave (http://pokerknave.com/contact/).
Join in the revolution, get your wallets, get your account and start making assumptions and creating your opinions.  All this is for free. There will be a regular program based on altcoin, crypto currency and digital money, so watch this space.