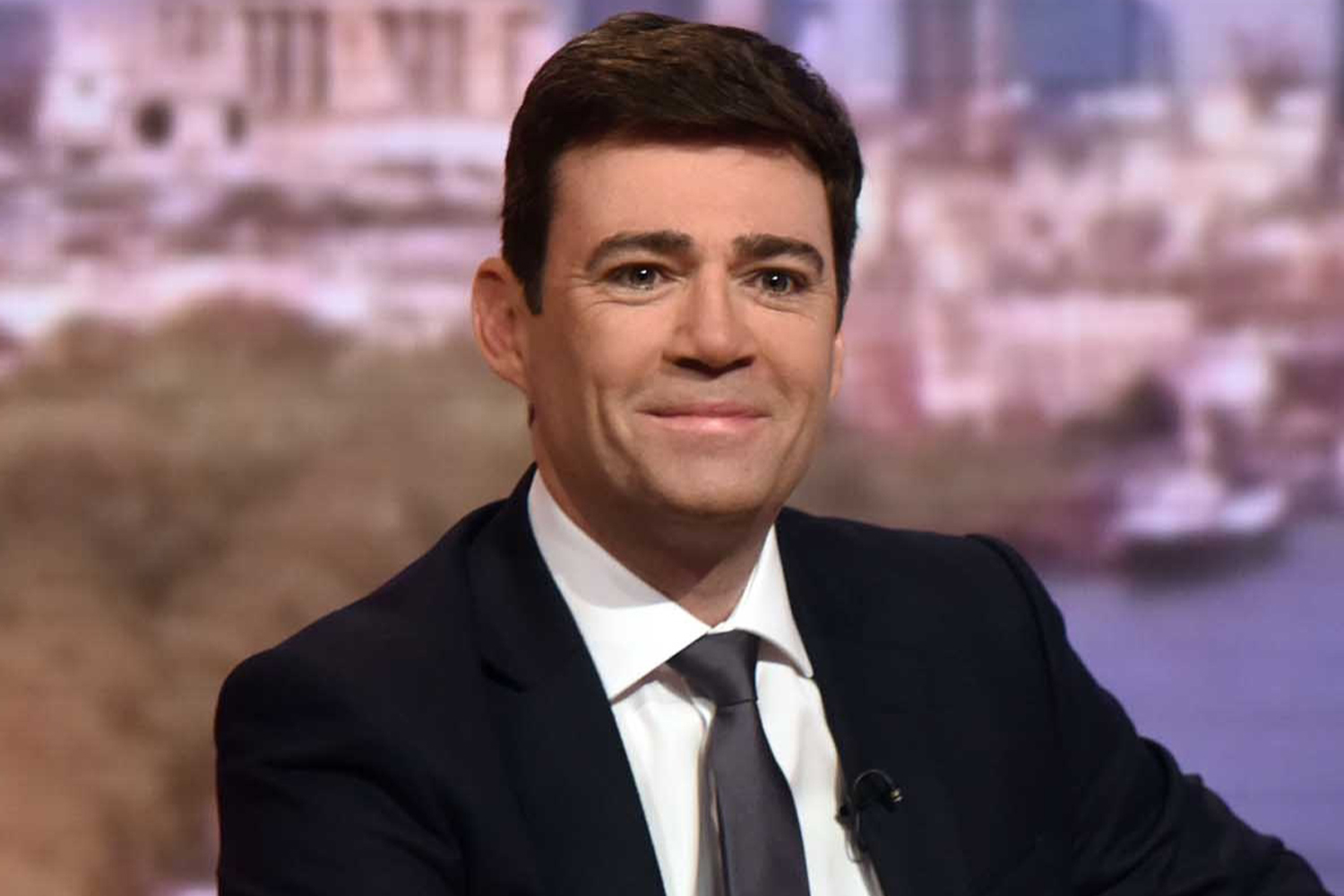 The court case today could kick Jeremy Corbyn out of the leadership race, by getting him to find 51 MP's to nominate him. However, the judge might mot want to get involved in Labours' nonsense and leave Jeremy Corbyn alone.
This does not necessarily mean that Jeremy Corbyn will win the leadership contest. Or even the other candidate whos name I cannot remember at the moment. With a leader with a lack of leadership qualities and a challenger without name recognition, maybe they both should drop out and give it to Andy Burnham.
Andy Burnham is:
Northern
English
Celtic bloodline
Name recognition
Won Hillsborough for the Liverpool fans
Working Class
Loyal
Looks like he can lead a team
At the moment he must be the preferred compromise-compromise candidate and can be backed at 200/1. This does not sound bad considering there is another 2 months of campaigning to go….