The SwagMan Cometh!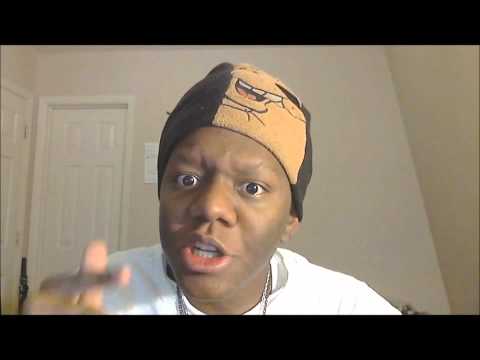 Another day, another challenge to The Magical Tipster….yawn! Why do these people like to say that they can topple the genius that is The Magical Tipster? 
With his latest bet, which is on China getting the most gold, now trading at 1/2 after he tipped them at 6/4, shows that this money making machine is still firing on all cylinders. With Glorious Goodwood this week and more trading opportunities with the Olympics to come, this is going to be a wonderful summer to be betting.
As a little side swipe I was glad to see that Rebecca Adlington shoved the words of Frankie Boyle right down his throat with a bronze medal in the 400 meter swimming race. Frankie Boyle said that Rebecca Adlington looked like a dolphin recently, which was not funny as a joke but rather insulting. However, it seems to be following a trend with Mr Boyle he has attacked her looks before and seems to be a bit of a stalker when it comes to Rebecca Adlington. 
---
---
Leave a Reply
You must be logged in to post a comment.