Toni Sharpe is an absolute engaging lady, and, trust me if this is work I want more of it!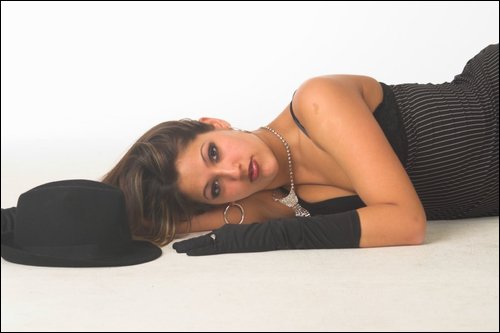 Hello Toni and thank you for being prepared to be featured on Pokerknave.com and taking time out in your busy schedule to talk to us. Seeing your pictures on various websites it was obvious that you are a natural born model, could you tell me a little bit about yourself?
"Of course and that's no trouble at all"
As you know we are a poker website, do you play poker at all?
I have never played poker, but I am sure someone would teach me one day (Haha – she has a lovely laugh).
''I have been very tempted to play because I like to take a gamble on everything, its just no one has ever shown me how to play and the only game I have been offered to play is strip poker which is not what I want to do.''
So you would play poker, if you knew you were going to actually play poker?
''Yes, and not play a game when the rules would change'' (more infectious laughter)
How is your day taken up?
I am a full time free lance model at present, basically meaning I am my own agent. I believe myself to be quite successful as I have done quite a lot of work for promo companies and even the Miss Derby and Miss England beauty pageant.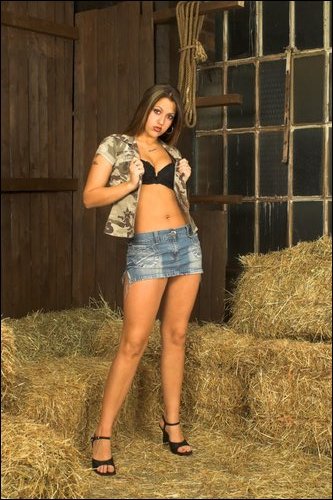 So you're a business woman as well as a model?
''Yes, I own the copyright to all my pictures and do all my paperwork.''
How would you describe yourself physically?
My eyes are brown, I have dark hair (brunettes rock) I am not skinny as I think it's unattractive in girls, I am curvy and I love my butt. Boobs 34 B, 27 in waist and a bootylicious 36ins hip.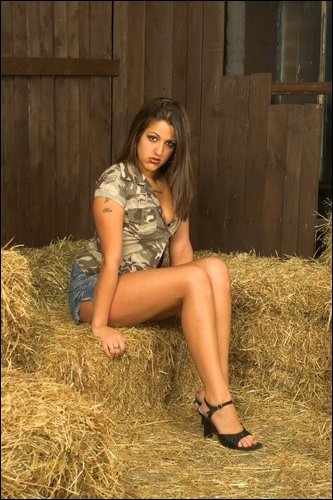 Quite clearly you work out?
"Yeah, I do try to keep in shape"
Which designer do you admire?
I don't have a favourite designer as I believe it's not the designer that makes the clothes it's the person wearing it…always flaunt your clothes don't let the clothes flaunt you!!
When did you decide that modelling was a career for you?
''I decided to become a model after years of bullying for being on the large side, I did something about it, started training, kickboxing and just got myself in shape, then I wanted to inspire others that anything is possible.''
You're a kick boxer?
''Yes.''
So there is no upsetting you then?
''I don't mind having a laugh with the lads but I can look after myself, in fact I was challenged by a lad who does Thai Boxing and I basically kicked his butt'' (more laughter).''
Who are your favourite models?
''I have 2 favourite models and they are Jordan because to me she is the most successful model around and she still keeps her feet on the ground!! also Tyra Banks because she's so fierce and witty.''
What sort of music and artist do you like?
I love Clubland cds and Cascada is my ultimate all time favourite artist
Do you have any hobbies?
My hobbies are just kickboxing, keeping in shape and partying my ass off with a big group of my friends, we literally tear the town up.
What is your favourite entertainment?
''I don't really have a fave entertainment, I love so much. (haha).''
Which cuisine do you prefer?
''Erm my fave cuisine would definitely have to be Chinese all the way, there's nothing like a bang on Chinese at the end of the night whether your having a girly night in or a smashing night out.''

If you had a choice would it be a Prada handbag or a Jimmy Choo shoes?
Oh my god, oh my god, how can you ask me that question like I'd be able to choose between a Jimmy Choo shoes or Prada handbag!!! now that's just evil!! (haha – this time the interviewer is giggling as well)
Last questions being a Poker Totty means meeting poker players at tournament which city would you like to be in?
I don't mind being in any city I live in Nottingham but I love to travel around the UK and Europe.
…and Las Vegas
''Cool!''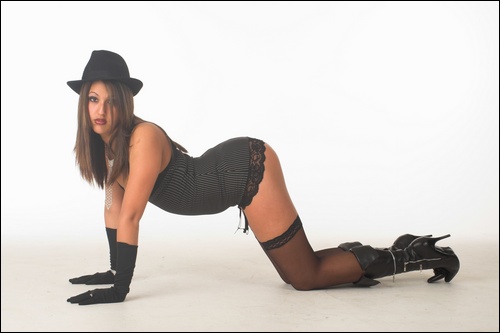 Thank you Toni for your time and welcome to Pokerknave.com.
''Thank you it was a pleasure''